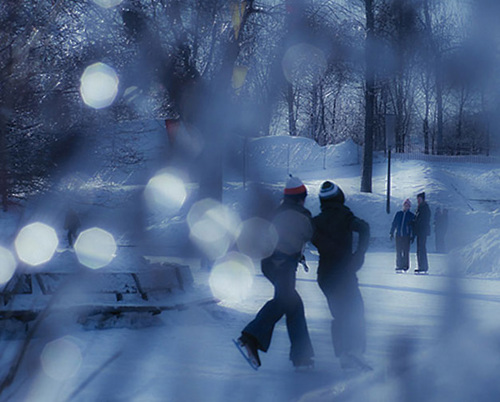 Fleshman's Grain Mill had a quarter mile canal called a 'race' which made for perfect ice skating pleasure. Growing up in the country side of Pennsylvania, next to Fleshman's Old Mill, enchants me with a favorite memory of speeding down the smooth glassy race in the moonlight twilight. Our frozen winter-land play enticed many friends and family to join in with our 'hunger games' of hockey and ice tag. Then, we'd show-off our cutting circles, figure curves, sudden steel blade stops, then speed race down the run. All this finished off with the hungry gang crowding into the family rec-room for hot soup, and cocoa, and a blazing fire place.
COLONIAL BOUTIQUES – 18th century grain mills are a technology of the past, however these brick and mortar establishments continue attracting new customers; they've been rewired for modern online e commerce business. Many have become beautiful community historical centers, unique retail shops, and interesting colonial style boutiques. They continue to entice new customers to join in because they show-off cutting edge enchantments using today's e commerce and web marketing.
VILLAGE ATTITUDE – Keeping an attitude similar to 18th century shop owners is still the rock of good business in spite of changing technology. That attitude was and remains to be all about relationships – consistently communicating with your village of merchants and store owners. You are all invited to our next moonlight race.
FUTURE PROOF – Celebrating your business, building your traditions, telling your personal stories – these are the values customers love to believe in. You can no longer be just another website.
---